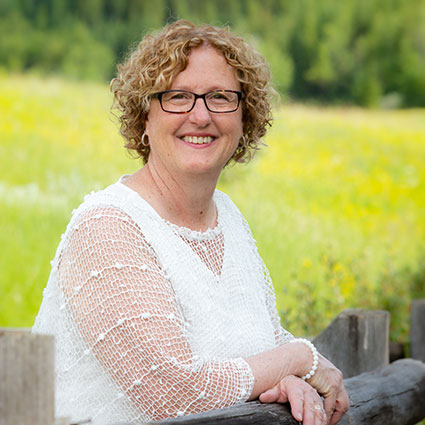 Meet Dr. Catherine Straus
A Desire to Make a Positive Impact
From a very young age Dr. Cathy was set on being a pediatrician. Chiropractic wasn't on her radar until her family was in a severe motor vehicle accident. She experienced back pain so bad that she had difficulty sitting through classes in school. Though she thought discomfort was "normal: she sought help from a chiropractor and received relief from her pain. This is when she started thinking about chiropractic as a career option.
I always wanted to be a health care practitioner and work with kids, families and pregnant women. At the time, I didn't know there were options other than traditional medicine!
A Concentration on Family Care
Dr. Cathy attended the University of Western Ontario, earning an Honors Bachelor of Science degree. And then had the choice of attending medical or chiropractic school. It was then she realized she wanted to have time to connect with practice members and influence their health in positive ways without the use of drugs or surgery. She chose to attend Canadian Memorial Chiropractic College in Toronto where she graduated with honours.
Once she graduated, Dr. Cathy continued to take as many courses as possible in women's care, pregnancy and pediatrics. She was one of the first Canadians to achieve a Fellowship with the International Chiropractic Pediatric Association.
OUR SERVICES »
Staying Involved in Waterloo County
Dr. Cathy has always been active in her community. She's chaired galas to raise money for local issues, lectured in classrooms of area schools and hosted many programs to benefit children at Family Chiropractic and Wellness. She is the past chair of HopeSpring Cancer Support Centre, has been the team chiropractor for the University of Guelph women's field hockey team and is currently a member of the Board of Governors at Canadian Memorial Chiropractic College. She loves learning and constantly takes courses to benefit her practice members, often oriented toward family care and pediatrics.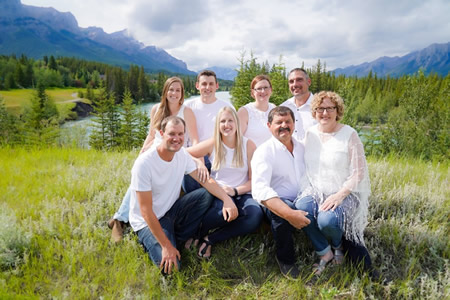 Dr. Cathy has been happily married for more than 30 years, and has 3 adult children, Ellen, Terry and Laura. She and her husband were both born and raised in Waterloo County. In their spare time, they enjoy going to their cottage, golfing, skiing and spending time with family.
Credentials
Honours Bachelor of Science in Biology, University of Western, Ontario
Doctor of Chiropractic, cum laude, Canadian Memorial Chiropractic College
Fellowship International Chiropractic Pediatric Association
Certified Core Confidence Specialist
Find out more about what natural healing can do for every member of your family. Contact us today!

Dr. Catherine Straus | (519) 579-2430