Meet Ellen
Health Assistant and Reception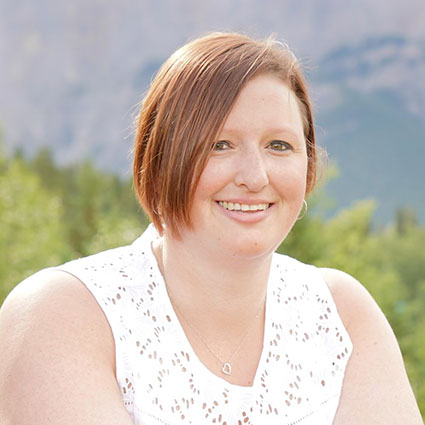 My name is Ellen and I am Dr. Cathy's Chiropractic Health Assistant and the friendly face you'll see at the reception desk. My siblings and I have the unique opportunity to say that we were adjusted at minutes old because Dr. Cathy is not only an amazing Chiropractor but an amazing mom as well. She has helped me stay healthy through many years of sports and retail work.
We have always seen the patients as extended members of our family and I am proud to be a more integral part of your health care experience now. I have spent the last 15 years working in retail and so customer service is something that I love and I bring these skills to Family Chiropractic and Wellness.
When away from the office I enjoy curling up with a good book or working on a cross stitch or quilt – hobbies I learned from my nana. I am proud to be part of your health and wellness team and to help you achieve the results you are looking for!

Ellen, Health Assistant | (519) 579-2430